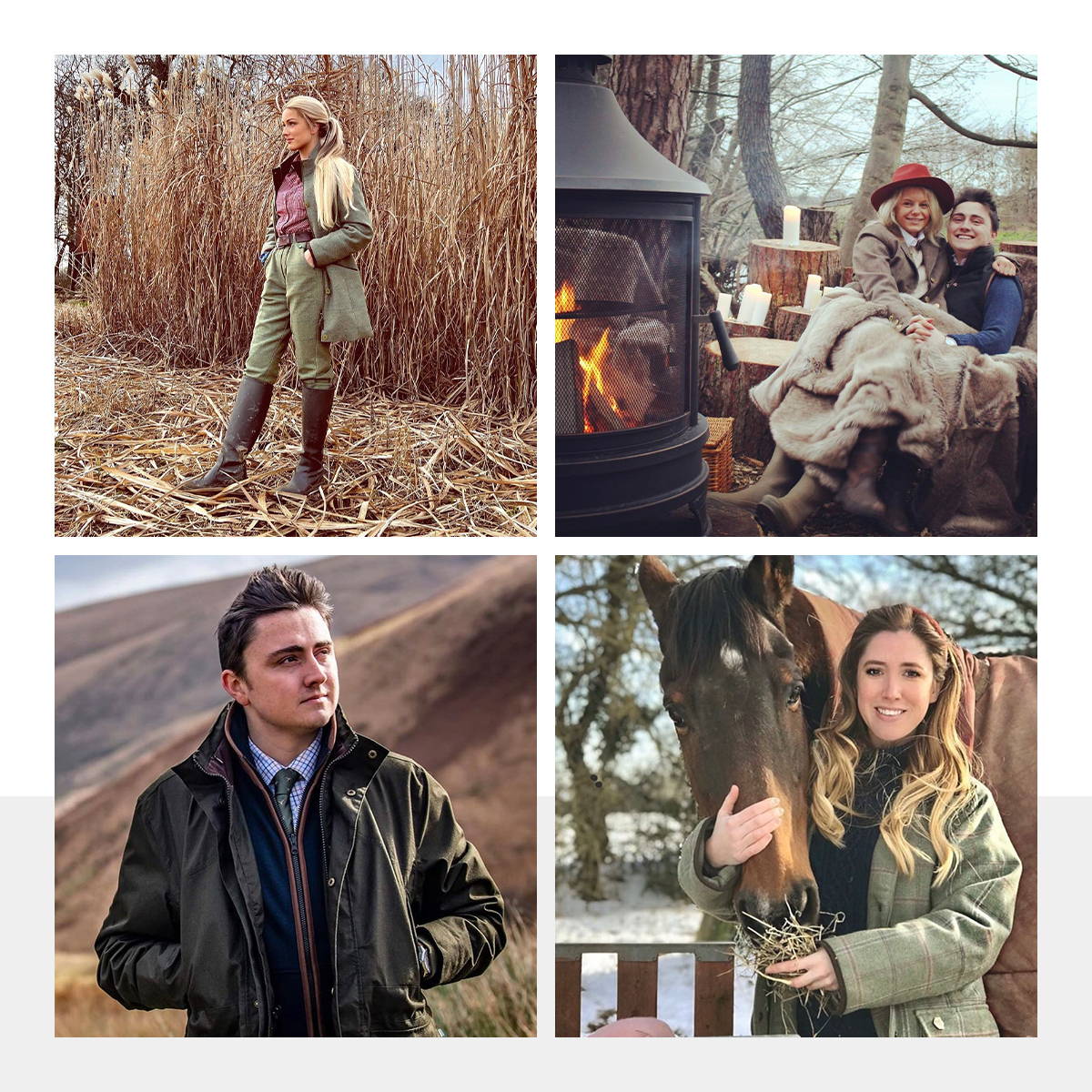 We are broadening our search and looking for a new social media star to join our influencer team.
You don't have to be a full time influencer, though a great social media aesthetic, a social media presence and being confident in front of the camera are key! You must want to wear and showcase the Alan Paine brand.
If you think this could be you, be as creative as you can and show us what you could create by uploading your content by 31.03.2022 using #alanpainerisingstar
We love to see a variety of content, from images to reels and stop motion. Remember, the sky's the limit!